From NHL All Stars to the best AAA Players, Eastside Elite is North America's premier summer league.
The opportunity to play against guys like:
"I can't believe how competitive and high pace the games are. Great to see a lot of pro guys from the Toronto and surroundings areas coming together to compete. I can't wait to see who shows up next season. See you there!"
- Kris Versteeg #23 Chicago Blackhawks
"We all play in so many different places during the year it is nice to have Eastside Elite provide a family type feeling, where everyone looks forward to coming together in the summer months."
- Zach Werenski #8 Columbus Blue Jackets
"It's amazing the number of quality hockey players in the summer league and how competitive it has become."
- Dylan Larkin #71 Detroit Red Wings
"I have competed in Eastside Elite for a number of years and it continues to get better each year. I also enjoy that we can just show up and play in a relaxed atmosphere without being bothered."
-Vlad Namestnikov #91 New York Rangers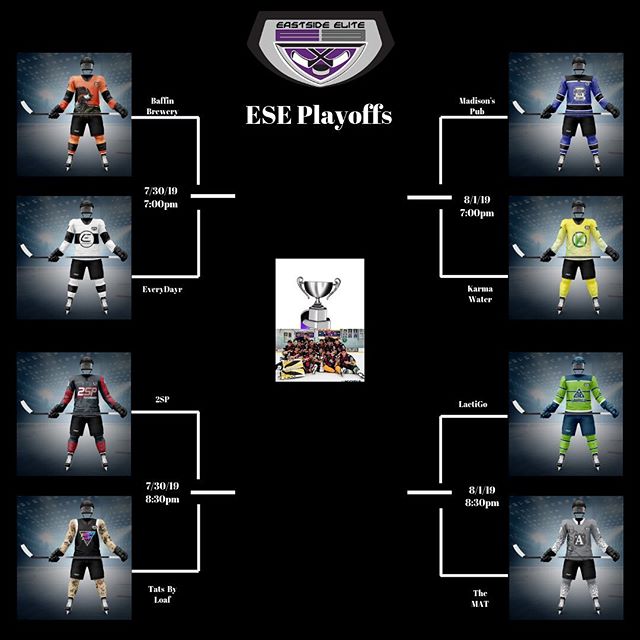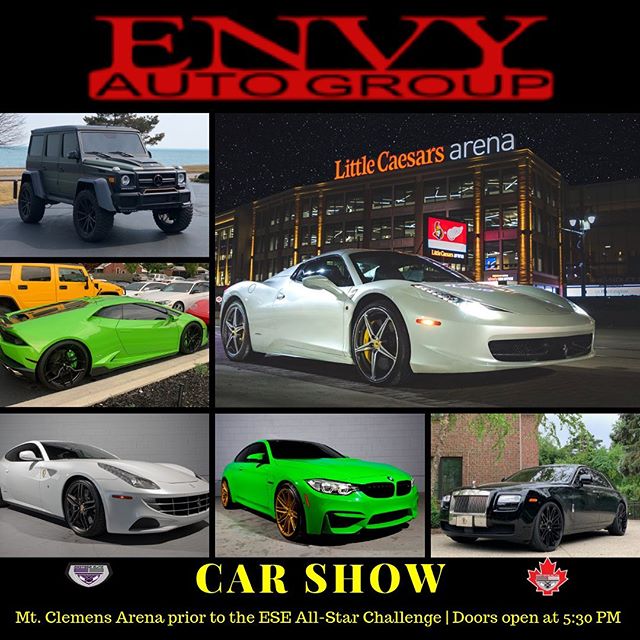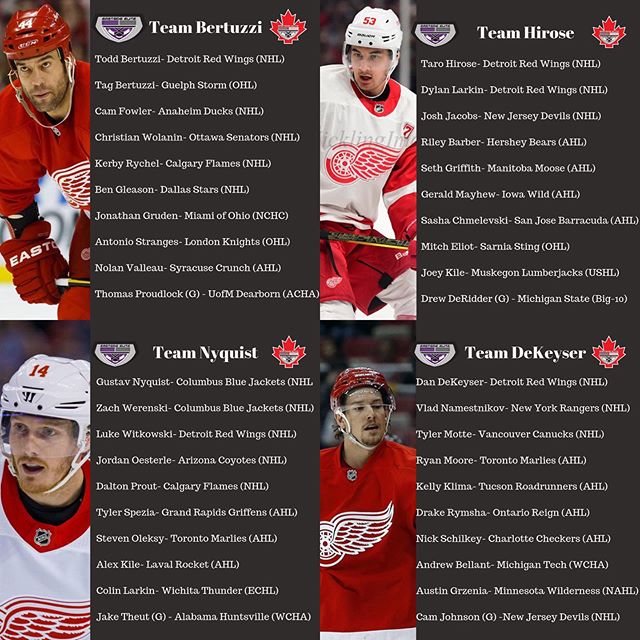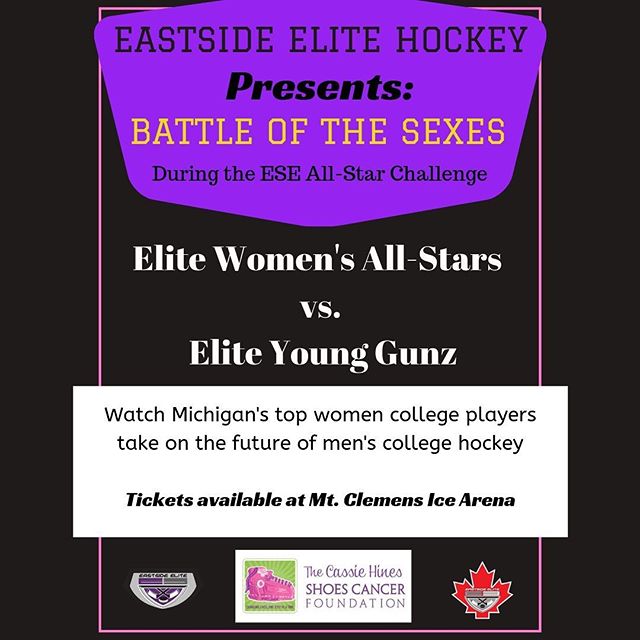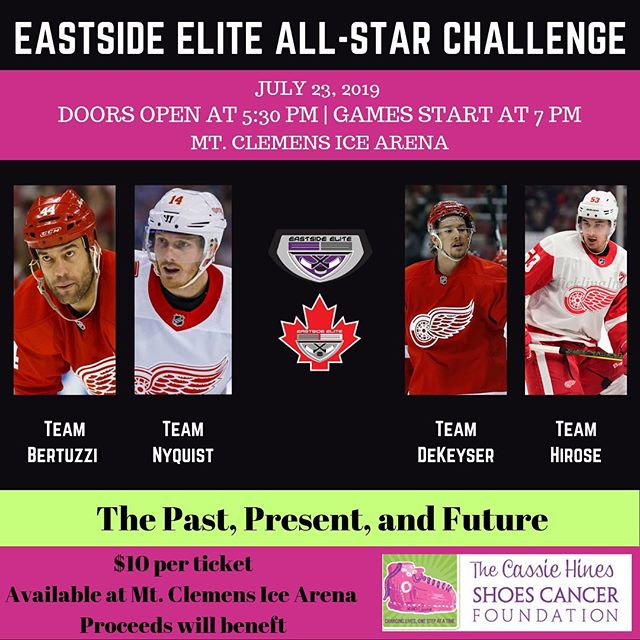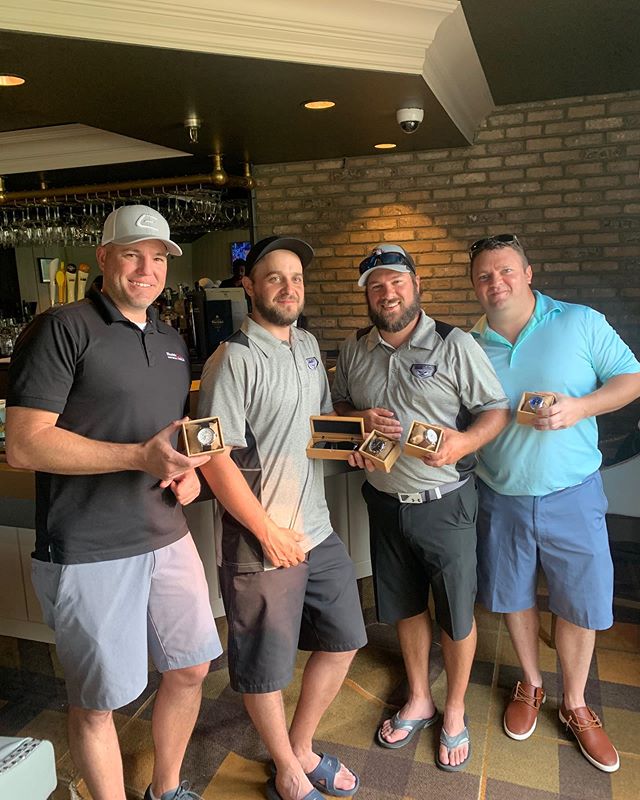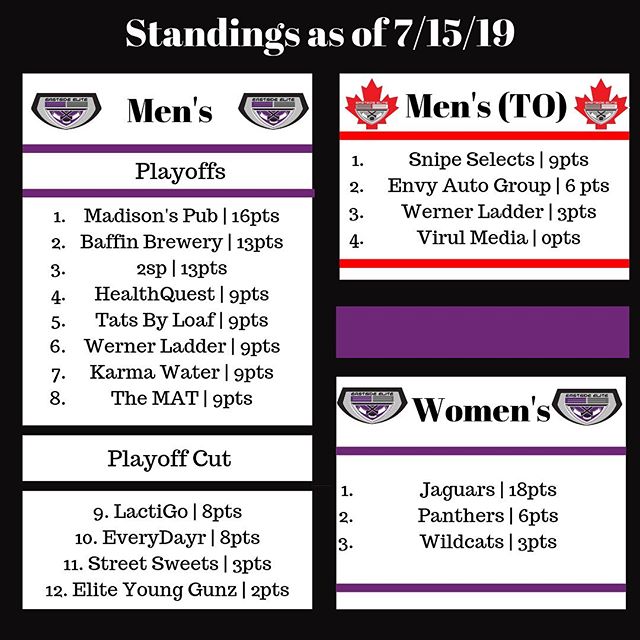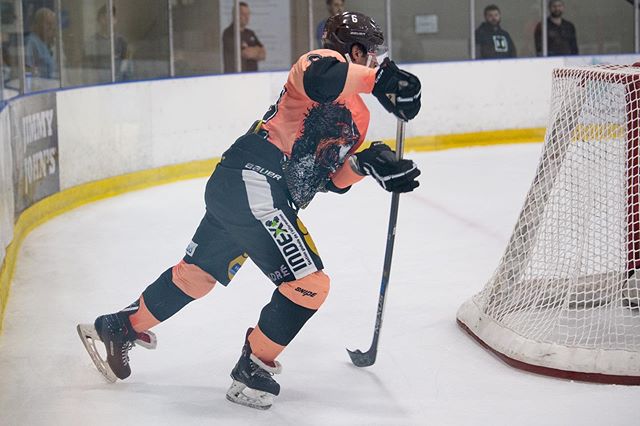 Community
Over the past four years, the Eastside Elite All-Star Game, Golf Shootout event have brought in over $20,000 in donations to local and global organizations and foundations. These include Special Olympics, StopConcussions, The Cassie Hines Shoes Cancer Foundation and the Mt. Clemens Youth Hockey association. We've also raised awareness for causes including ALS and Autism.
We also strive to partner with brands who's values align with ours.